Lactalis Logistics and Transport manages and transports goods throughout France and Europe. Every week 2,000,000 parcels of fresh and ambient products are handled and transported in the best conditions from our warehouses to more than 1,000 delivery points.

Respecting the products (cold chain, hygiene, handling, etc.), adjusting to the constraints of specific packaging, meeting deadlines, ensuring exemplary customer satisfaction: our know-how and technical expertise are dedicated to your products.
Key figures
0
Employees
0
tons of fresh products
0
m€ of turnover
0
service rate for fresh products
in 2016
OUR GUIDELINE
Demand and efficiency at every level of the supply chain
Building simple and direct relationships with each and every customer is the foundation of our success.
Our historical expertise in milk collection and distribution, our ability to innovate, to work on a just-in-time delivery system and to offer tailor-made solutions, are guarantees of the quality and performance for the benefit of your products.
Our perfect understanding of the supply chain and transport in France and Europe enables us to guarantee you punctuality and exemplary management of your orders.
From preparation to delivery, each member of the Lactalis logistics and transport team is dedicated to satisfying your needs.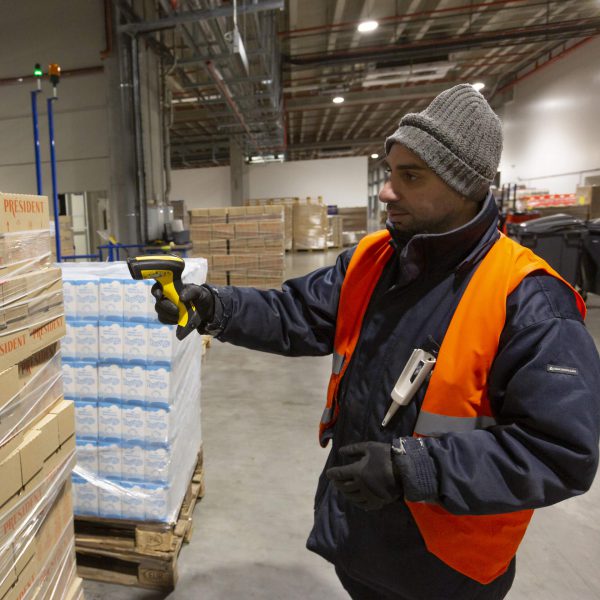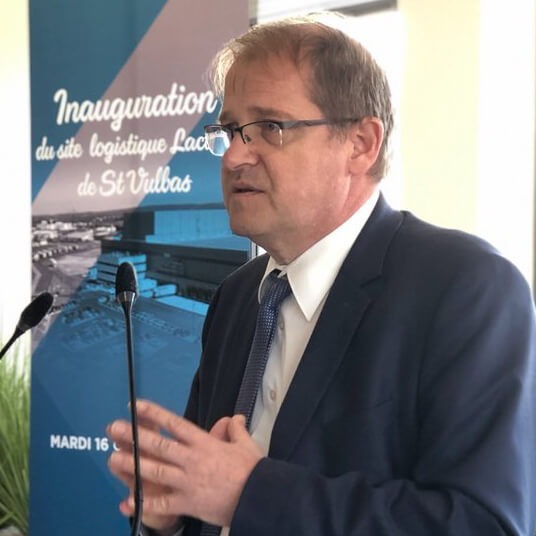 " The Group's success depends on our ability to continuously improve the quality of our products and services to satisfy our increasingly demanding customers and consumers. Operational logistics is an essential component in the life and availability of your products. Lactalis logistics and transport policy, an extension of the Lactalis Group's policy, is based on our ability to respond at any moment and at controlled costs to the service expectations of our customers, while preserving the quality and safety of the foodstuffs entrusted to us, and in respect of each employee.
I am determined to set clear and achievable objectives by allocating human and material resources necessary for their achievement. Reaching our objectives requires personal involvement of each and every one of us, based on the three values of the group: ambition, commitment and simplicity.Jean Claudel, Logistics Director France "
LOGISTICS AND TRANSPORT
an important leverage for significant reductions in the environmental footprint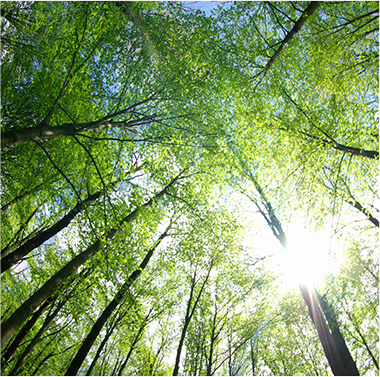 The Lactalis Group internally manages a large part of its warehousing and transport logistics. This global vision allows us to use every possible lever in order to reduce the environmental footprint of these energy-consuming activities. Thus, the renewal of the fleet of haulage vehicles is only achieved through the purchase of new equipment that meets the most environmentally friendly Euro 6 standard. In addition, to reduce fuel consumption, all vehicles are equipped with deflectors and low-resistance tires. In addition, drivers are trained in eco-driving.
At the same time, whether it is between industrial and logistics sites or directly to the customer's platforms, daily management of flows and counter-flows helps to maximize the filling of trailers and limit the amount of kilometers travelled as much as possible.
Our approach "Objective CO² - Carriers make a commitment".
As far as transport equipment is concerned, the Lactalis Group has advocated that 44-tonne vehicles and double-decker vehicles must be allowed to travel in France, thus reducing the number of lorries on the roads. With the same objective in mind, 25% of the refrigerated trailers in the internal fleet are road/rail compatible, which still has a great potential for development. Finally, all our refrigerated warehouse facilities, including the new warehouse in Saint-Vulbas (01), benefit from the knowledge acquired from the Group's industrial expertise.